EMERGE
In the wake of the coronavirus pandemic, we reimagined our annual in-person EMERGE Forum conference as EMERGE Live – our first-ever live digital experience.
Financial Health Pulse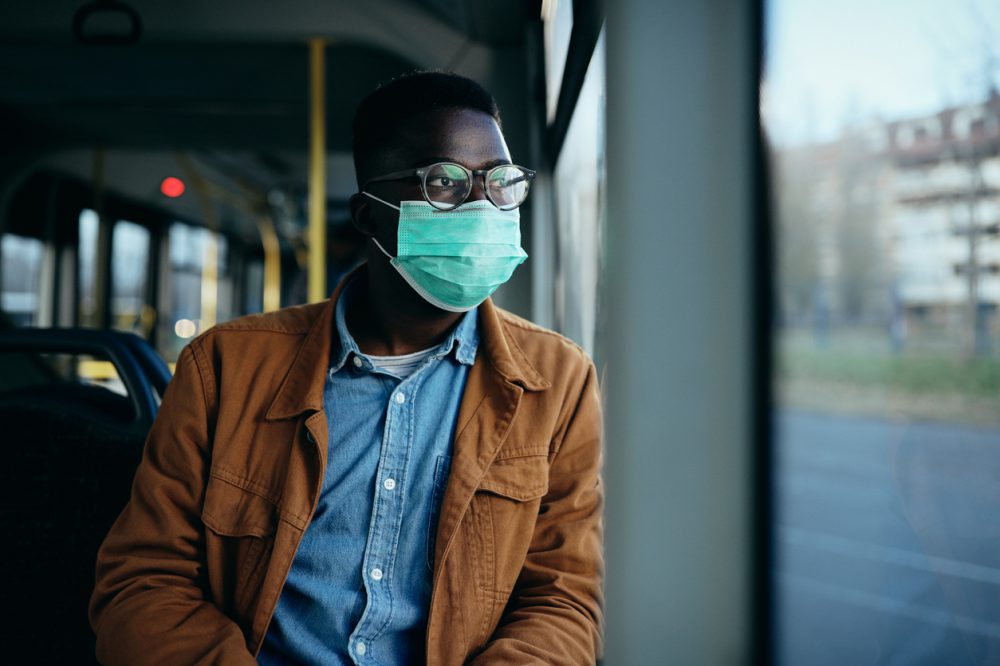 Since the last Pulse survey in August 2020, more people are struggling to afford healthcare, which may lead to long-term health consequences beyond those created directly by COVID-19.
Provided by doxo, this research reveals that Americans spend $2.75 trillion annually – over one fifth (21%) of all U.S. consumer spending – across 11 primary bill payment categories.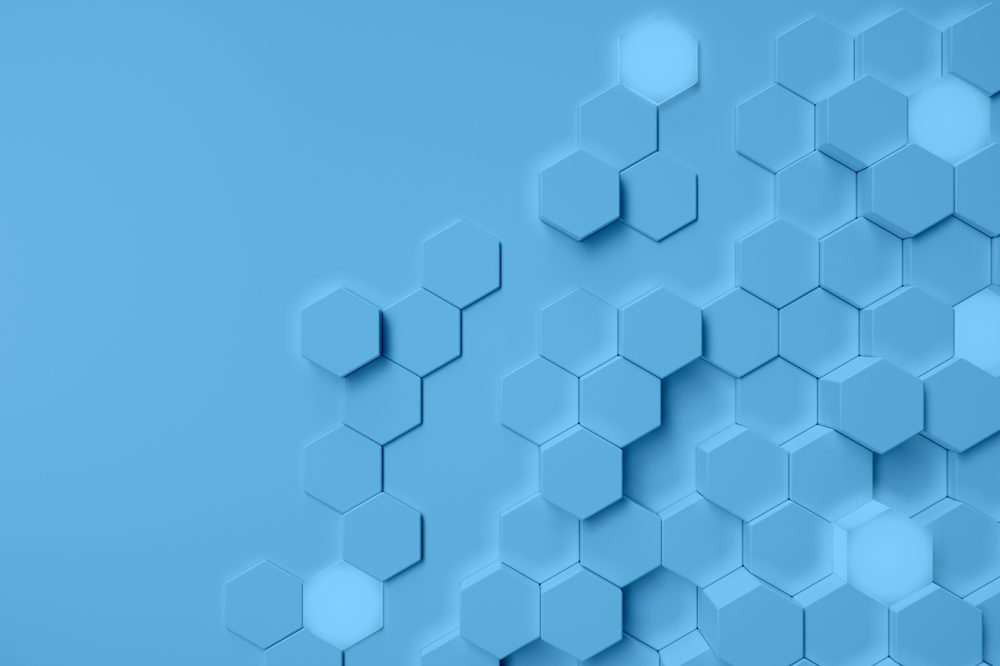 Use the Press Kit to announce your membership to the Financial Health Network both publicly and internally. Also, take this opportunity to learn about Member-only research and events.
Financial Health Pulse
Join the authors of the new U.S. Financial Health Pulse 2020 Trends Report for an exclusive, early-access discussion exploring how consumers fared financially during the first six months of the pandemic.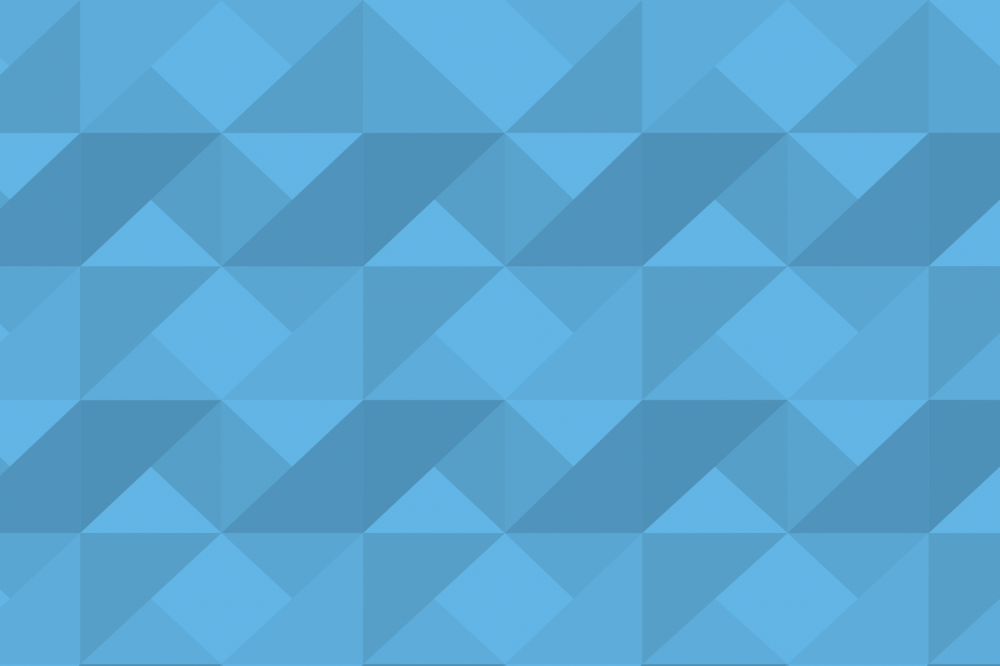 In this research, Plaid examines how consumers use fintech, how they feel about it, how it impacts their lives, and how all these sentiments vary across demographic groups.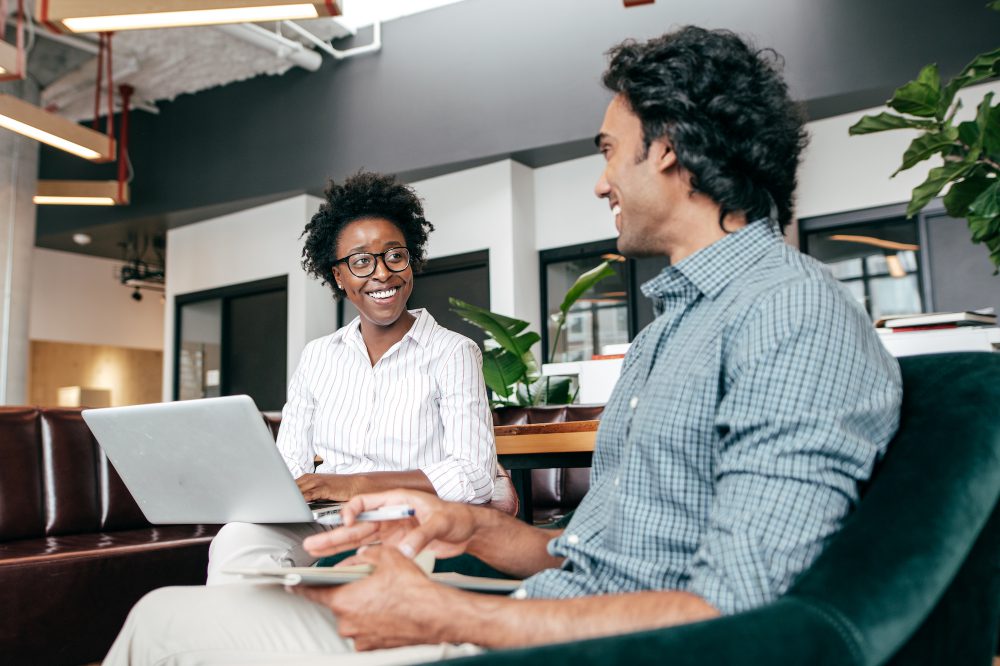 Learn insights gathered through a recent survey of HR decision-makers on their awareness of and investments in employee financial health.
Learn why various forms of compensation, including equity and incentive pay, are a key component of your organization's strategy for improving your employees' financial health.
Learn from thought leaders, providers, and practitioners who are using behavioral economic tools and techniques to improve financial health by helping consumers to save.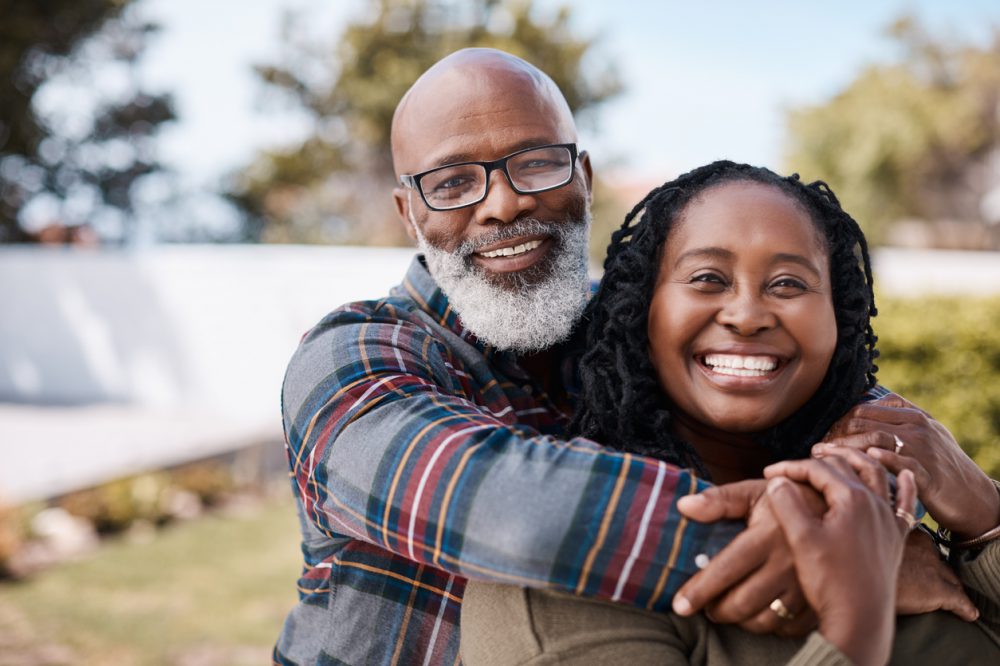 Learn how retirement providers are putting a greater focus on plan participants' needs in the wake of COVID-19 to help consumers pursue greater long-term financial health.
Financial Health Pulse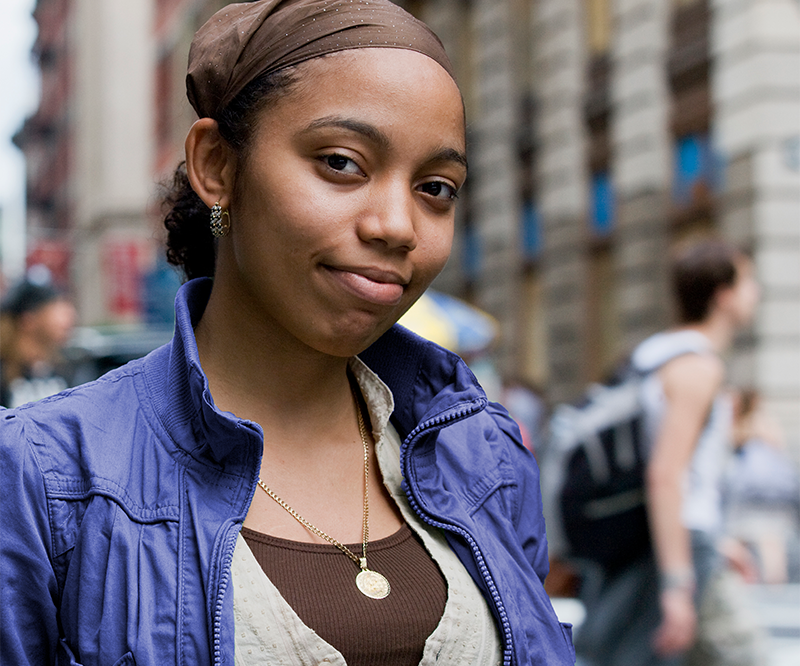 Young adults of color, particularly those who are Black and Latinx, have borne a disproportionate share of economic hardship, as decades of systemic racism have made their communities more vulnerable to the effects of these crises.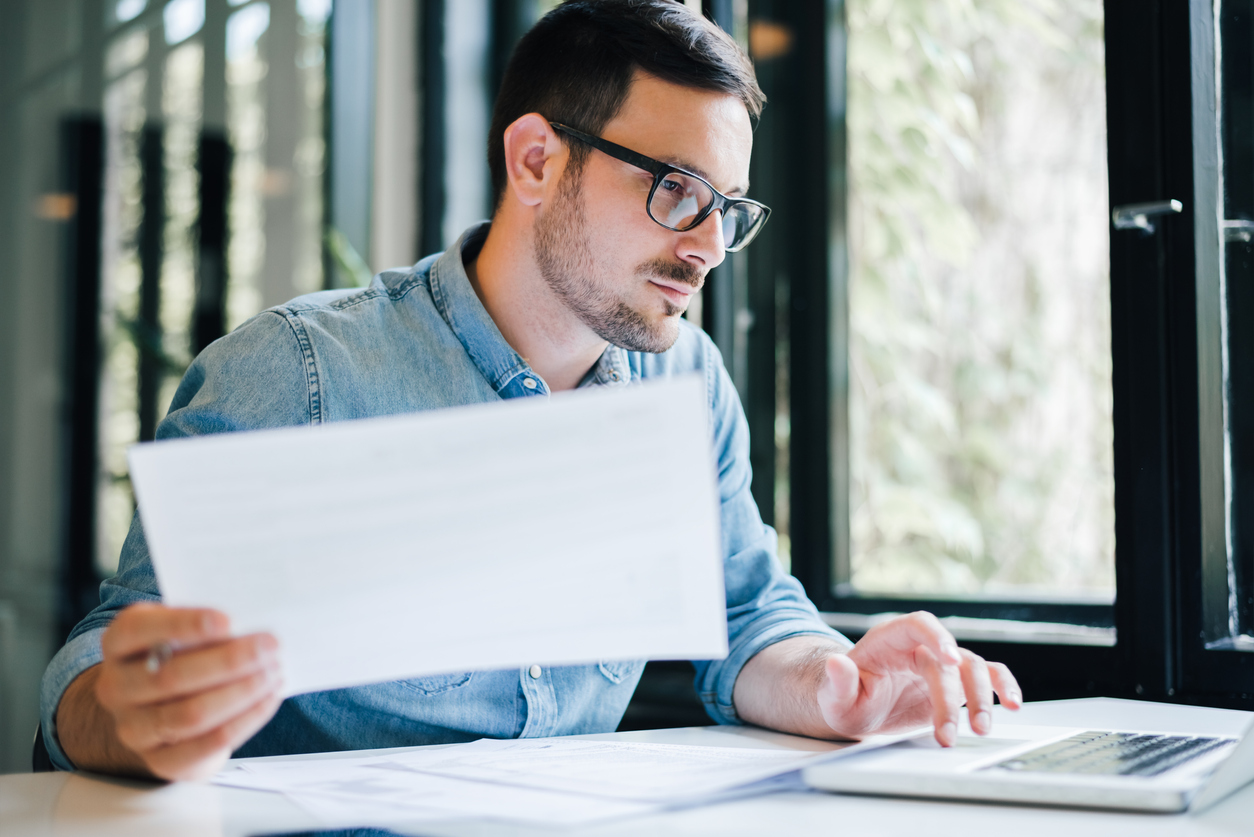 Recent regulatory developments have opened opportunities for lenders – particularly banks – to offer small-dollar credit. Data shows that investing in customers' financial health results in greater long-term loyalty and profitability. In this brief for financial institutions and other lenders, the Financial Health Network offers a series of recommendations for supporting the short and long-term financial wellness of small-dollar credit customers.