The Financial Solutions Lab 2020 Exchange fintechs and nonprofits share how they will leverage the unique strengths of both types of organizations to improve financial health for students and workers.
Small businesses need support as they seek to recover financially from the COVID-19 pandemic. Learn how our Members are working hard to address their immediate and long-term challenges.
As consumers around the world struggle to manage debt, learn about the impacts of digital initiatives on debt repayment during tax refund season.
Eight months into the pandemic, financial health has greatly improved for some and rapidly declined for others. Learn how your organization can help promote recovery for those who are struggling.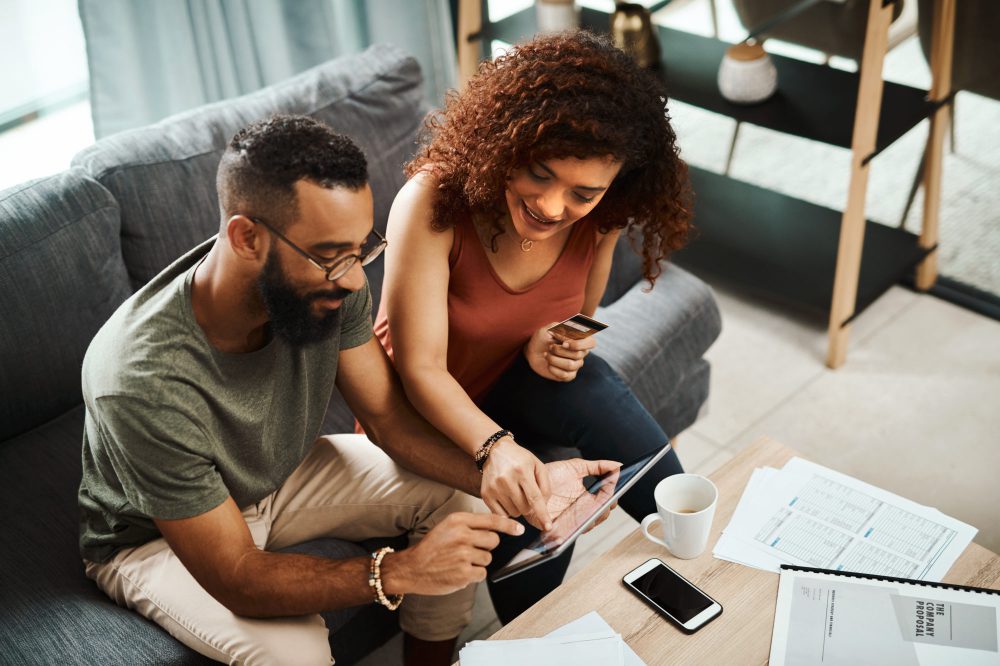 Explore the current landscape and opportunities to help financial institutions overcome these barriers to power effective finhealth tools.
For older adults living on fixed incomes, constant budgeting often isn't enough to afford basic essentials – forcing them to make tradeoffs that are even more acute in the wake of COVID-19.
In this case study, we highlight our evaluation of Nusenda Credit Union's small-dollar lending program, highlighting the positive impact on its participants and the business.
The Financial Health Network wrote this Policy Perspective that draws on our past small-dollar credit work to inform the conversation around recent regulatory actions.
Financial Health Pulse
The places where people live, work, play, and worship are tightly tied to their ability to be resilient during unexpected challenges and to seize opportunities over time. This brief highlights the role of place in financial health, as well as the opportunity for place-based solutions to improve the financial lives of residents and communities.
The Financial Health Network submitted this statement in response to the Consumer Financial Protection Bureau's invitation to serve as a panelist at their Symposium on Consumer Access to Financial Records, Section 1033 of the Dodd-Frank Act.
Discover opportunities to develop innovative, high-quality solutions to improve financial health for financially underserved consumers in the United States.